A freshly brewed tea can sometimes do wonders for a dreadful day, or a lazy afternoon. Usually a cleansing starter for a Chinese meal or a welcome conclusion to a hearty dinner- serious tea drinkers know the countless benefits of taking the healthy brew. I should know, my husband drinks this by the pitcher, literally. Experimenting with tea can be a worthwhile effort once you find the right combination of bitterness, tang, and sweetness. I prefer sugar with my tea and even a bit of milk. Brewed milk tea shops are popping up like 7-11s this past year, and though I've tried some that are quite good I'd rather have my home brew and control the enormous sugar content usually found in commercial mixtures. Pandan teas can be found in local restaurants but it's the first time I tried it at home. Still open to a lot more combinations, I just thought I'd post the simplest concoction. Great served hot or with lots of ice.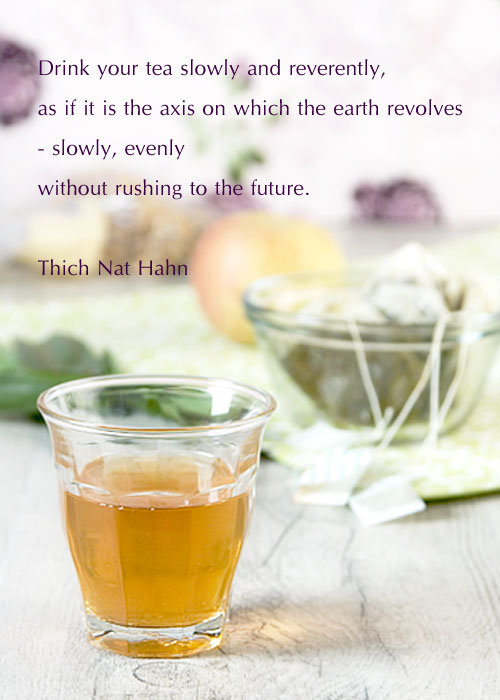 Ingredients:
1.5 liters of water
5 pieces pandan leaves
4 bags of green tea
Honey
Lime wedges
Pour water and pandan leaves in a kettle or a deep saucepan, bring to a rolling boil and turn off the heat. Add the green tea bags and let steep for 15 minutes or until the water turns to a deep golden yellow. Serve hot or let cool and serve on ice-filled glass, with honey and lime wedges.